We've been saving lives and brightening futures since 2007.
The SPCA  Puerto Vallarta, was founded in Jalisco Mexico, in 2007 by a long term resident originally from California, Janice Chatterton. We opened our sanctuary in January of 2012 on the outskirts of Puerto Vallarta. We are a no-kill shelter and can house up to 130 animals at once (before Hurricane Nora). We rescue and find permanent homes for over 200 animals each year. Read more
DOGS READY FOR A LOVING HOME
Hurricane Nora caused extensive damage to the shelter in 2021, and we are actively rebuilding.  Once we can reopen, SPCA PV will have many puppies, dogs, kittens, and cats awaiting a new loving home.  They each have a story to tell. 
Discover our sister sanctuary in Calgary and explore more information about our adorable dogs who are ready for their loving forever homes.
Attention all animal lovers! 
Tons of adorable puppies and dogs are available for adoption.
They're all looking for their loving homes and are ready to shower you with love and affection.
Meet them all at our Tuesdays, Thursdays and Saturdays walks and find your perfect match!
Send us an email to request more information about this cuties   spcapv@gmail.com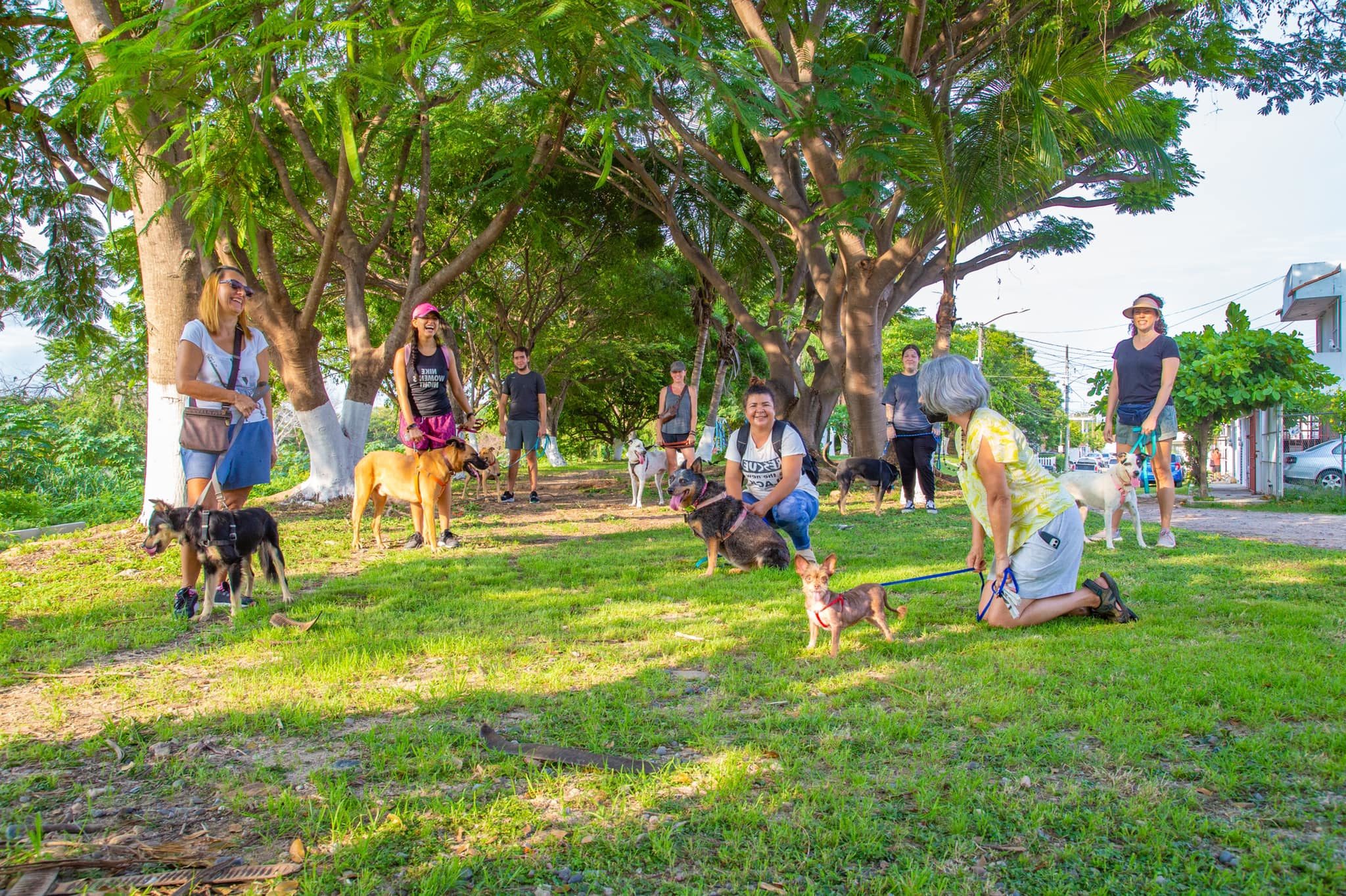 There are countless ways you can help us. You can make a donation (however big or small), join our fundraiser events, or volunteer your time and home as a foster parent. With you help, we hope to make a difference in the lives of these wonderful animals.
Donating these items are as good as a pat-pat.
Our furry friends at SPCA Puerto Vallarta need lots of TLC. You can help us spread the love by buying from our wish lists.  There's plenty you can choose from to make animals feel safe, comfortable and cared for.
Subscribe to our newsletter
Our four-legged friends need your help
We are not supported by the government, corporations, foundations, or businesses. We fully function on private donations.